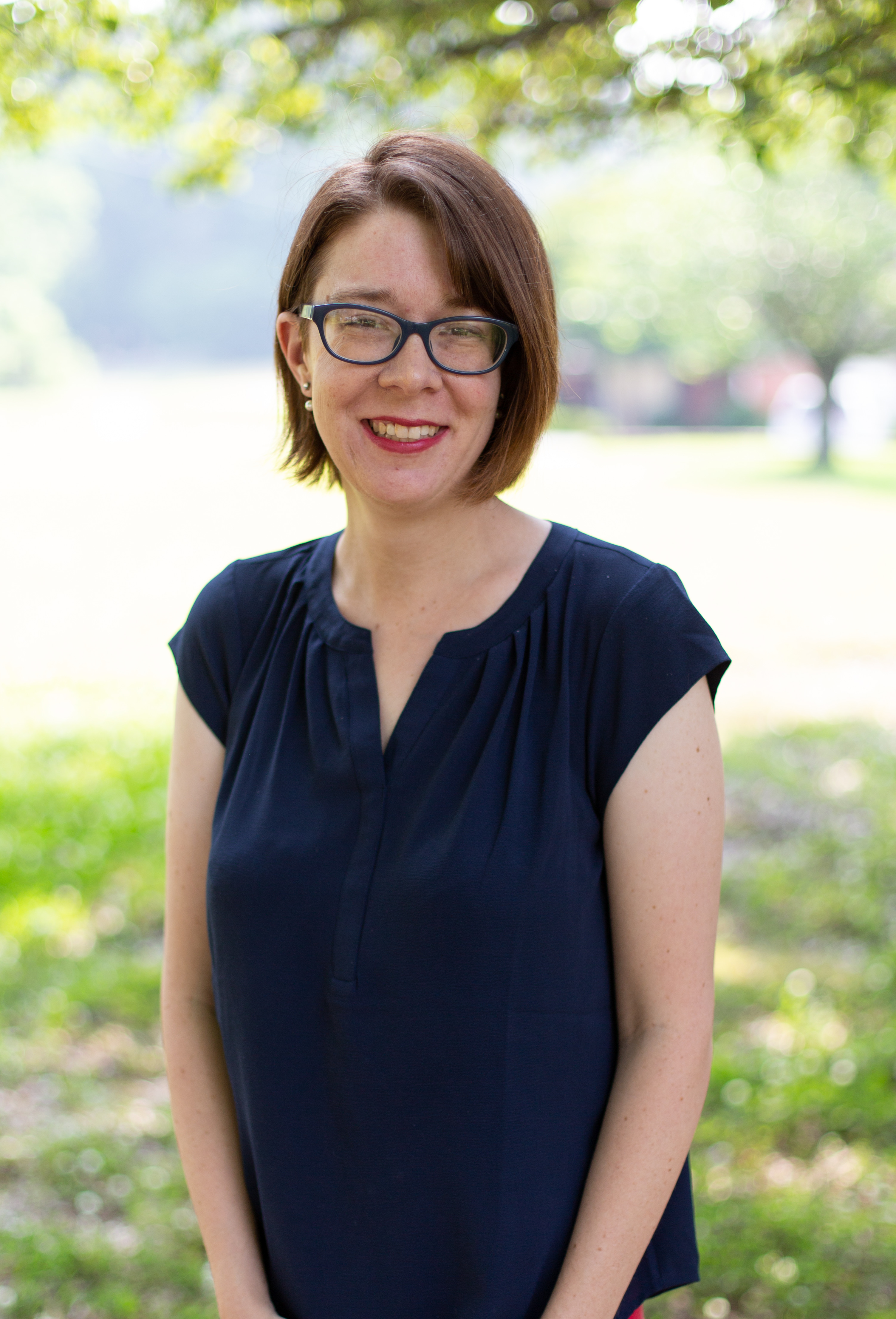 Merriam Cash
Teacher
Merriam Cash received her B.S. from the University of Alabama in 2014, majoring in Early Childhood Education.  Mrs. Cash started at RCS in 2015 when she began teaching the Ballroom Dance class to the Upper School and serving as a substitute.  In 2016, Mrs. Cash also began teaching Spelling, Grammar, Writing, and Literature in the Grammar School.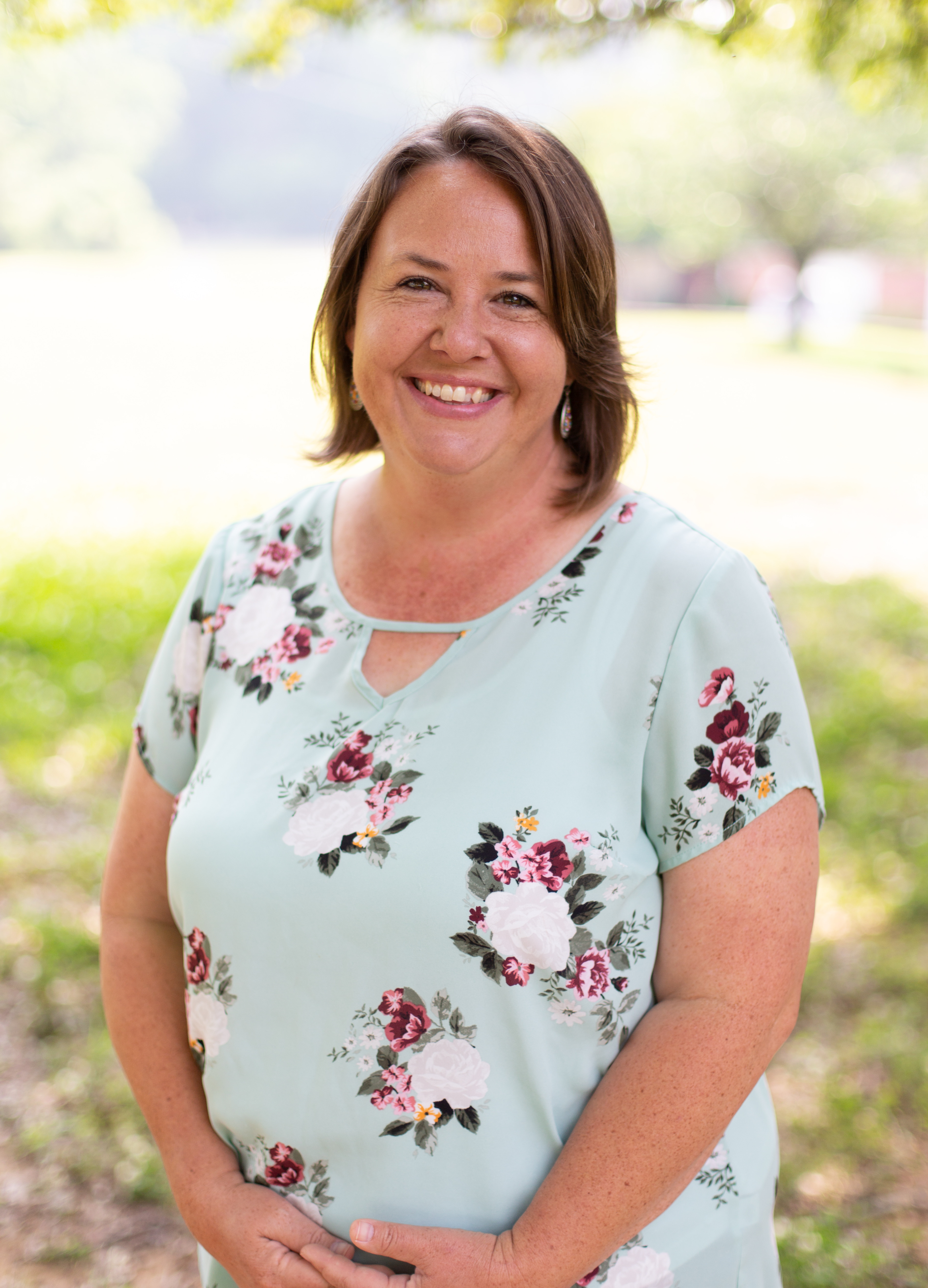 Sara Cobb
Teacher
Sara Cobb graduated from Howard Payne University (TX) in 2001 with a BA in Christian Studies/Youth Ministry and ten years later graduated from Asbury Theological Seminary with a MA in Christian Ministries/Worship.  She has two children who both attend RCS and after experiencing the surprising education her boys were receiving, she felt called to be a part of the ministry here at RCS.  She is also the wife of Michael Cobb, pastor at Moundville UMC (Moundville, Alabama) and upper-school math teacher at RCS.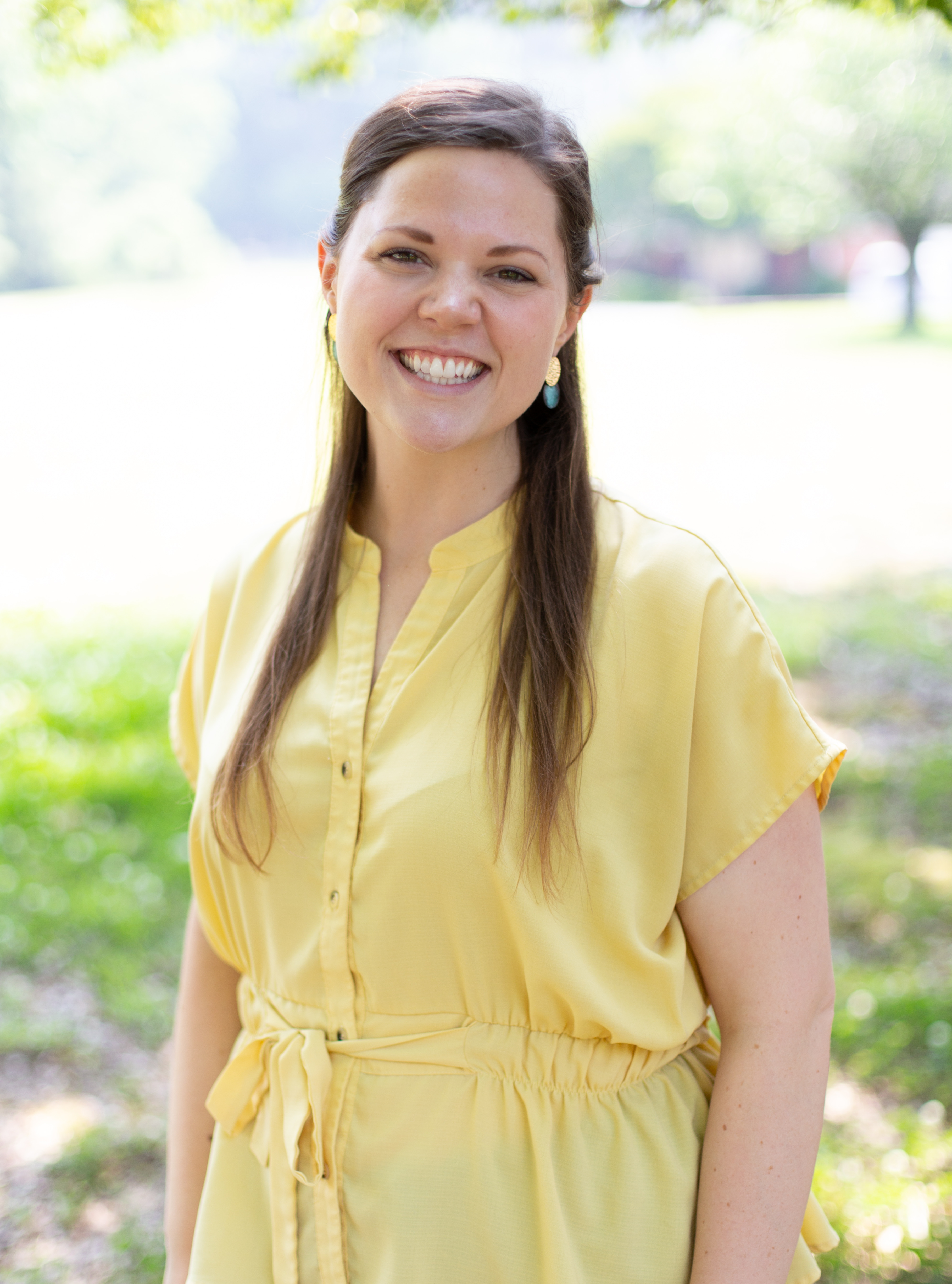 Mary Kate McLaurine
Teacher
Mary Kate McLaurine is a graduate of the University of Montevallo with a BFA in Musical Theatre and is currently pursuing a Masters in Education from the University of West Alabama. She has been teaching music and theatre professionally for just under a decade, and has worked with students all across the US, as well as in Canada, Japan, and South Korea. She currently serves as the Grammar and Music teacher for RCS, and she also leads the RCS Drama Club.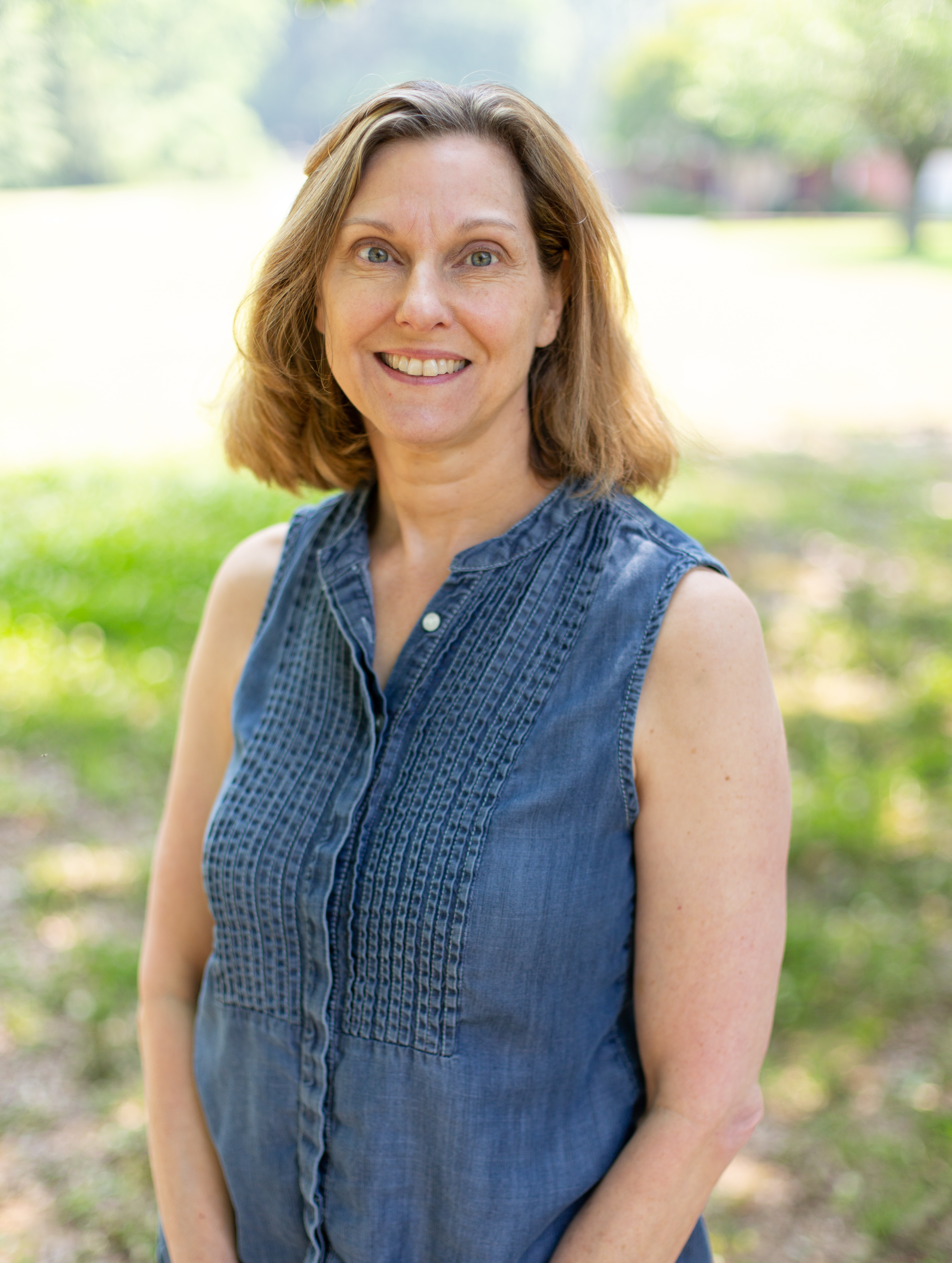 Diane Powers
Teacher
Mrs. Powers graduated in engineering from The University of Alabama and worked for NASA in Huntsville for several years. As her own three children were growing up, Mrs. Powers homeschooled from time to time. Now that her children are grown, Mrs. Powers teaches Math, Science, and Logic classes to the Upper School students at Riverwood Classical. Mrs. Powers is married to Alan Powers, who is an elder at Riverwood Presbyterian Church.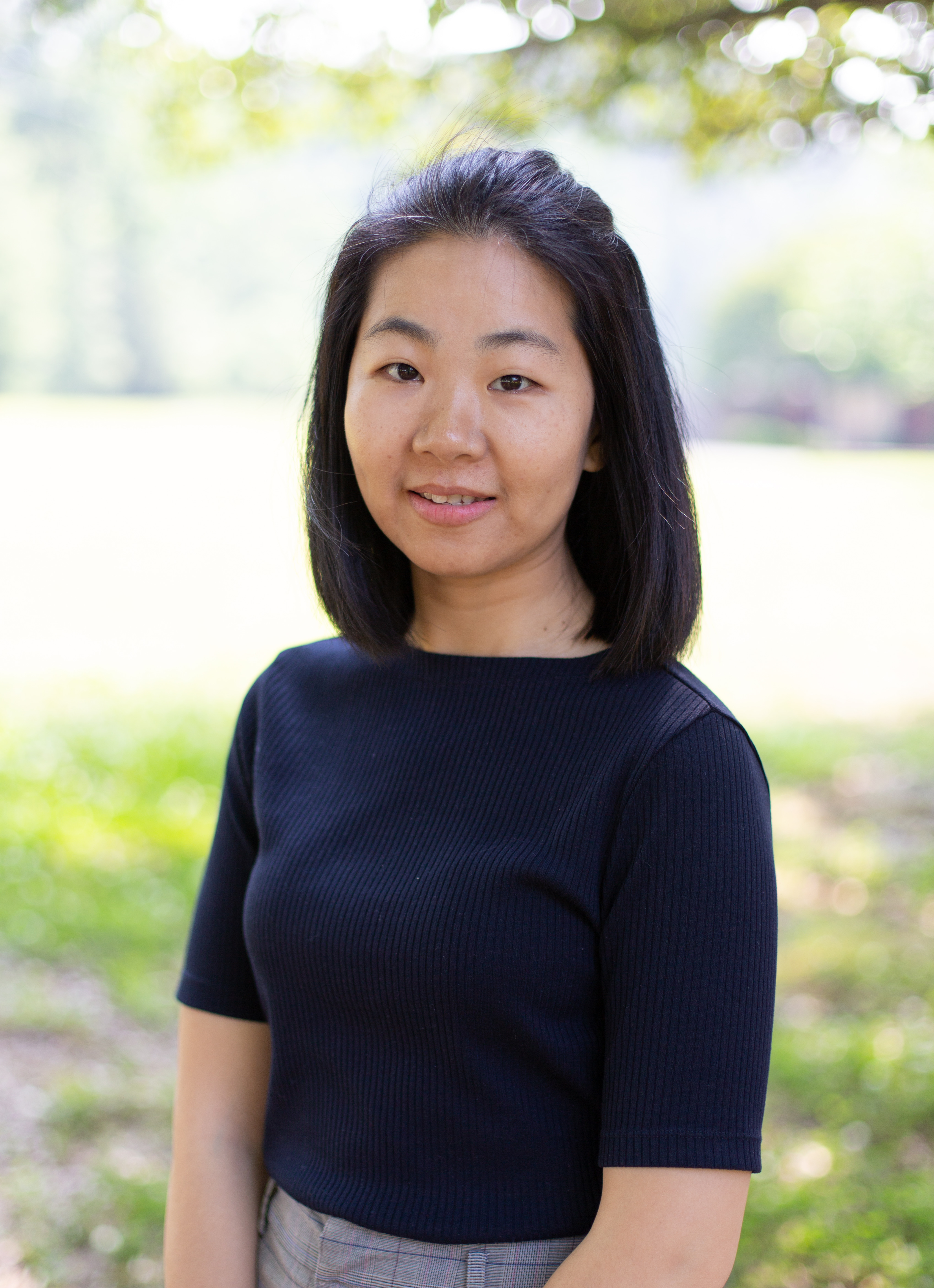 Cortney Tang
Teacher
Ms. Tang received a degree in Music, majoring in piano and minoring in flute, while growing up in Taiwan. She later moved to the United States and attended Oklahoma State University earning a B.S. in Interior Design. She has been teaching private piano lessons, and teaching at the Tuscaloosa Chinese School while homeschooling her two children who currently attend RCS. Ms. Tang started at RCS in 2021 teaching Music, Math, and Science in the Grammar School.